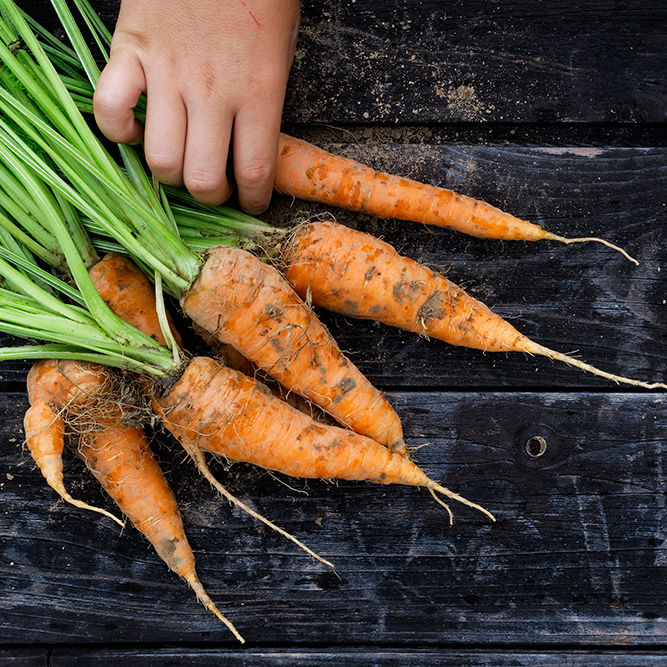 Our Menu & Nutrition
A healthy child is a happy child. Good nutrition for children is essential. Nutritious foods provide children with all the nutrients their bodies need to grow and develop and reach their physical and mental potential.
On the flip side poor food choices and unhealthy eating habits in childhood can lead to a range of health problems later in life.
At Civic Avenue Early Learning we understand the importance of providing children with a healthy, nutritionally balanced, freshly prepared seasonal menu.
Our menus are designed by our centre Chef in consultation with a qualified nutritionist. Our menus will cater for all dietary requirements and provide children with many opportunities to try new foods from a range of different cultures. We also understand the importance of educating children about healthy and active lifestyles from a young age.
Our edible vegetable and herb gardens will allow and encourage our children, Educators and the centre Chef to work together to implement a 'Garden to Plate' program.
Our 'Garden to Plate Program' will educate our children about sustainability, nutrition, the relationship between how food grown, prepared, cooked and shared with minimal waste.
Below is a sample of our Menu that will be on offer at Civic Avenue Early Learning: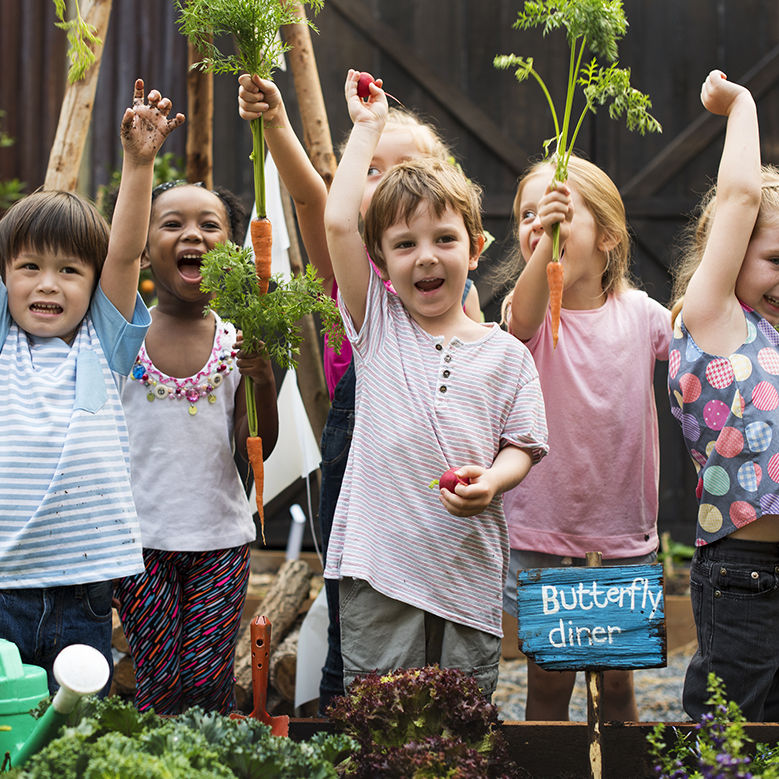 Monday
Tuesday
Wednesday
Thursday
Friday
Morning Tea
Wholemeal Toast & Fresh Fruit
Raisin Loaf & Fresh Fruit
Pikelets & Fresh Fruit
Wholemeal Crumpets & Fresh Fruit
Wholemeal Muffins & Fresh Fruit
Lunch
Zucchini Slice With Garden Salad
Apricot Chicken With Vegetable Fried Rice
Mexican Beef With Toasted Wholemeal Pita Wraps
Cheesy Tuna Pasta Bake With Garlic Bread
Porcupine Meatballs With Mashed Potato & Peas
Afternoon Tea
Savoury Platter Consisting Of: Cheese, Dip, Crackers, Fruit, Sandwiches, Rice Cakes & Muffins
Savoury Platter Consisting Of: Cheese, Dip, Crackers, Fruit, Sandwiches, Rice Cakes & Muffins
Savoury Platter Consisting Of: Cheese, Dip, Crackers, Fruit, Sandwiches, Rice Cakes & Muffins
Savoury Platter Consisting Of: Cheese, Dip, Crackers, Fruit, Sandwiches, Rice Cakes & Muffins
Savoury Platter Consisting Of: Cheese, Dip, Crackers, Fruit, Sandwiches, Rice Cakes & Muffins