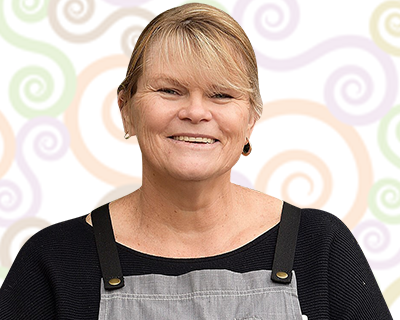 Toni Davis
Centre Director
Toni Davis has been an Early Childhood Educator for 28 years and is currently studying her Diploma in Children's Services. Toni has vast experience and has held a variety of positions in the Early Childhood industry, including an Assistant, Lead Educator and Nominated Supervisor, she also ran her own Family Daycare Service for 18 years.
Toni is passionate about her role in the early years, she believes making children feel loved, safe, and secure in their environment is pivotal to their wellbeing. Forming strong relationships with the children and families is her strength. Toni enjoys mentoring her team to be the best Educators that they can be though professional development, support, and guidance. Her position as Director is one of her greatest personal goals achieved in her career so far.
Toni can be contacted on [email protected].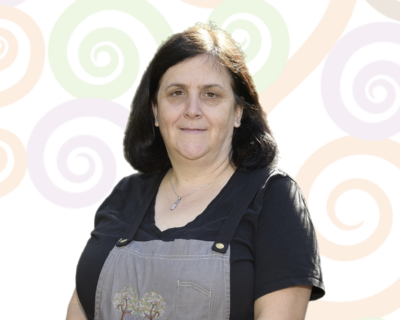 Stephanie Muldoon
Educational Leader
Stephanie began her journey in Early Childhood Education 25 years ago.
Stephanie holds a Bachelor of Teaching (Early Childhood 0 to 5 Years)  as well as a Diploma in Children's Services. Stephanie has held various roles during her time in Early Childhood including a Lead Educator, ECT Teacher and a Centre Director.
Stephanie believes that children learn through play, she feels children learn best when they are provided with hands on learning and endless opportunities to explore.
Stephanie is passionate about project work and meaningful documentation. Stephanie loves supporting educators to provide holistic educational programs that caters for the interests and development of all children.
Stephanie can be contacted on [email protected]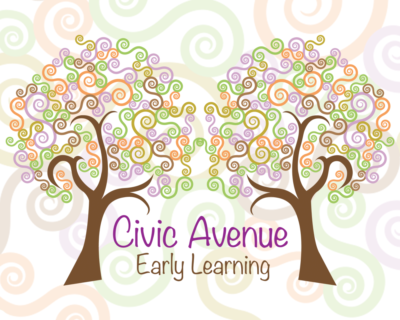 Our Educators
Learn About Our Team...
We believe that our Educators are our greatest asset.
They have the most important job in the world; caring for and educating our precious children, this why it is vital that we have a dedicated team of caring, committed and experienced Educators. At St Helena Early Learning our Educators will inspire our children with their energy, passion and creativity. They will care for our children with respect, love and encouragement. They will educate, guide and teach our children, they will empower, protect and challenge our children and they will interact, play and have fun with our children. This is our promise to you.
We will always support and encourage our Educators to never stop learning. We embrace all professional development opportunities and urge our Educators to further their knowledge, skills and experience personally and professionally.
We have amazing Educators that champion particular roles in our service, these roles include an Educational Leader, Sustainability Officer, Workplace Health and Safety Representative and Wellbeing Officer. These passionate leaders are committed to their role and really drive our curriculum, initiatives, experiences and quality in their area of excellence. They work with our team, families and children to ensure procedures and programs are embedded into our everyday practices and interactions.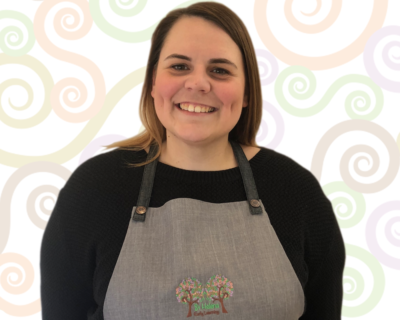 Ivona Lozanovski
Area Manager
Ivona Lozanovski began her Early Learning journey 17 years ago and holds a Diploma of Children's Services.
Ivona commenced her career in 2008 as an Assistant Educator and has since worked her way up within the industry, going on to hold various positions within the sector.
Ivona's greatest passion is working alongside our industry leaders to support them in providing an enriching program and environment for our children that will provide them with the best possible early learning journey, our Early Childhood Industry has to offer.
Ivona can be contacted at [email protected]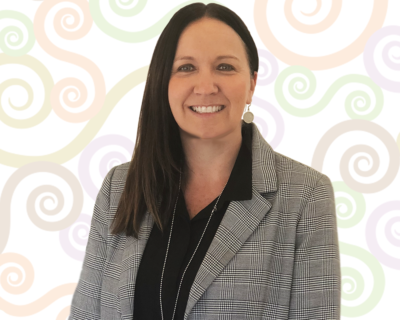 Emma Lamendola
General Manager
Emma Lamendola commenced her career in Early Childhood Education 29 years ago.
She hold a Diploma in Community Services, Advanced Diploma of Children Services and Certificate 4 in Workplace Training and Assessing. Emma has held several positions in the industry, varying from centre level at a number of services to management level with corporate, private and community based operators.
Emma's passion for children and high quality pedagogy is evident in her dedication and enthusiasm. Emma manages our centre operations and spends her time at our service developing, supporting, training and mentoring our educators.
Emma can be contacted at: [email protected]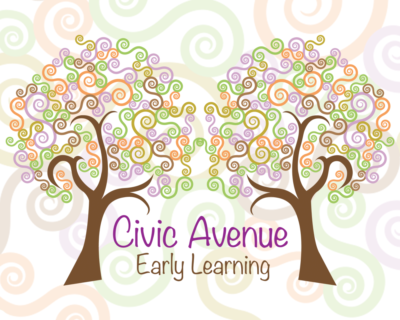 Steve Murphy
Managing Director
The owner of Civic Avenue Early Learning has extensive experience and a proud history in the Early Childhood Education sector. In 2004 Steve Murphy and his wife Larissa Murphy purchased their first childcare centre in Queensland after identifying a need for a family owned and operated boutique early childhood education service. Having two children of their own, gave Steve and Larissa a personal understanding of the importance of early childhood education and care and the motivation and drive to make a difference in the industry.
Steve brings a unique set of skills, industry experience and knowledge to the Civic Avenue Early Learning family. He is committed to providing state of the art learning studios and environments and educational excellence. He is also passionate about investing in a high quality staff and viewing early childhood education and care through a parent's eyes.