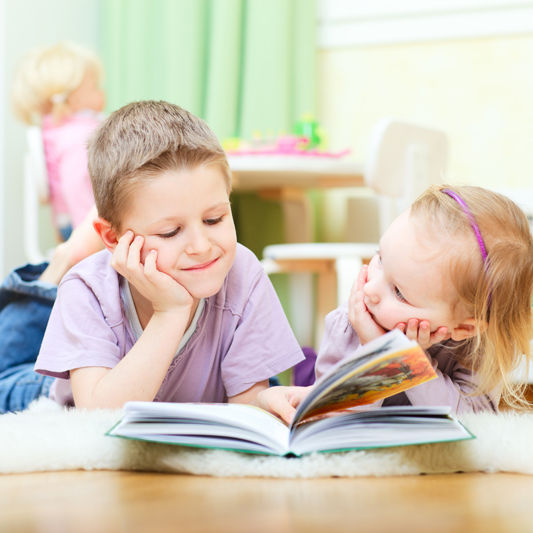 Our Curriculum
At Civic Avenue Early Learning we believe our role is to help support and develop each child's unique social, emotional, physical and cognitive skills by providing the children with an emergent curriculum.
Emergent curriculum is a method of planning and curriculum decision making that is responsive to children's interests, strengths and aspirations.  It is meaningful, relevant and engaging for each child. Emergent curriculum is an inquiry and play-based curriculum.
Educators working within the emergent curriculum aim to build on children's learning and current interests and prompt new ideas and learning opportunities that challenge and extend children's understanding about the world around them.
By developing a play-based curriculum responsive to children's interests, as questions and new topics arise learning is enhanced.  This approach allows educators to respond to observations of children, build upon their strengths and scaffold their learning.  It requires professional knowledge, planning for learning and intentional teaching.
The term 'intentional teaching' is not used to describe a formal structured approach to teaching. Intentional teaching is a technique we use as professional educators to assist us to enhance a child's learning and development. The term intentional teaching is used to describe teaching that is purposeful, thoughtful and deliberate.
Educators will document stories of learning as well as use a range of other documentation tools to gain a holistic view of your child.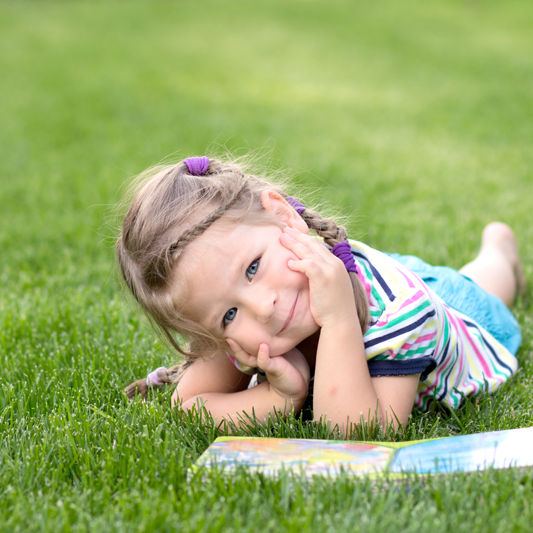 National Quality Framework
The National Quality Framework (NQF) provides a national approach to regulation, assessment and quality improvement for early childhood education and care and outside school hours care services across Australia.
The NQF introduced a new quality standard in 2012 to improve education and care across long day care, family day care, preschool/kindergarten, and outside school hours care services.
The NQF aims to raise quality and encourage continuous improvement and consistency in children's education and care services through:
National Quality Law and Regulations
National Quality Standard
Assessment and Rating Process
National Learning Frameworks
A Regulatory Authority in each state and territory responsible for approval, monitoring and quality assessment of services in their state and territory.
The delivery of the NQF is guided by set objectives and guidelines to ensure consistent and effective function.
Early Years Learning Framework
The Early Years Learning Framework (EYLF) is an early childhood curriculum framework, which guides early childhood educators in developing quality, early childhood education programmes. The framework describes the principles, practice and outcomes to support and enhance young children's learning from birth to five years, as well as their transition to school.
There are five learning outcomes outlined within this framework
Children have a strong sense of identity
Children are connected with and contribute to their world
Children have a strong sense of wellbeing
Children are confident and involved learners
Children are effective communicators
Approved Learning Frameworks
The approved learning frameworks (EYLF and NQF) and National Quality Standard do not prescribe how educators should plan for children's learning. The services philosophy, settings, values and beliefs will guide the service approach; however, educators will refer to and use key elements of the approved learning frameworks when making curriculum decisions.