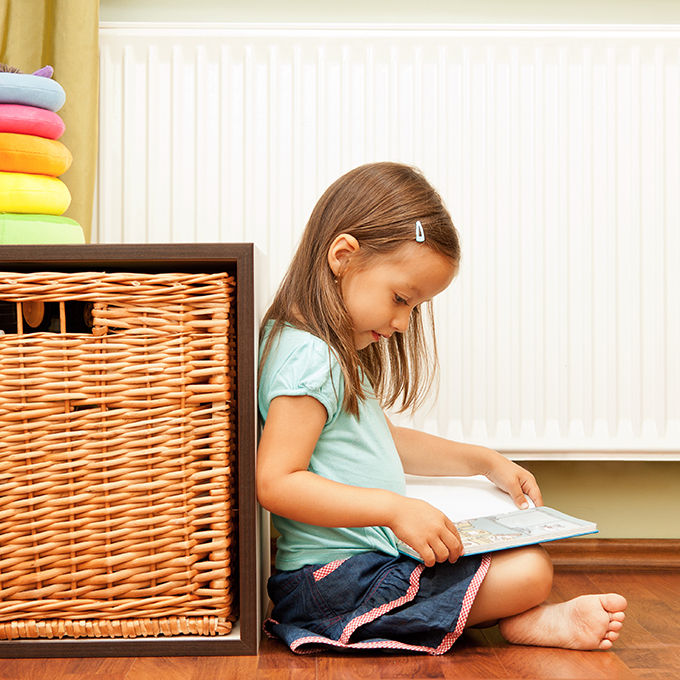 Civic Avenue Extras
At Civic Avenue Early Learning we will work hard to become the leaders in our community and industry.  To do this, we understand that we need to provide our children, families and educators with as many opportunities to grow, learn, develop and succeed.
We are currently working on some exciting ideas, programs and services that we would like to implement to enhance our Civic Avenue curriculum, learning, development, health and wellbeing.
Health and Wellbeing Programs
One of our core values at Civic Avenue Early Learning is 'Wellbeing' therefore we will ensure programs are put in place to achieve this.
The programs that we currently have in place are:
Kelly Sports Program
Kelly sports operate sports programs in over 300 pre-schools and childcare centres around Australia. The team at Kelly Sports understand the importance of physical activity in young children and endeavour to provide children with fun and organised sporting activities. Activity and movement helps children develop not only their bodies, but their brains, their ability to learn and their social skills.
The Kelly Sports program includes all mainstream sports, it is run by qualified coaches, it develops fundamental motor skills, it encourages children to associate physical activity with fun, it fosters social interaction skills such as co-operation, sharing, turn taking, supporting and encouraging others.  It also develops concentration and listening skills.
For more information on our Kelly Sports program please speak to one of our fabulous Civic Avenue Educators or you can visit https://www.kellysports.com.au
The programs that we are currently trying to put in place are:
Regular visits from Health Professionals such as a GP, Speech Pathologist, Dentist, Optometrist and a Maternal Child Health Nurse.
Yoga Programs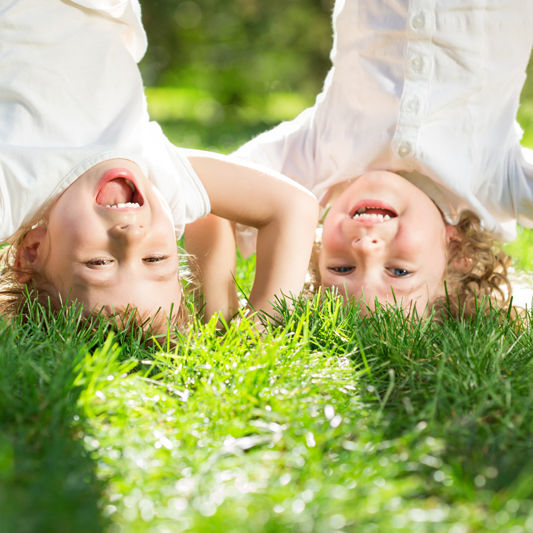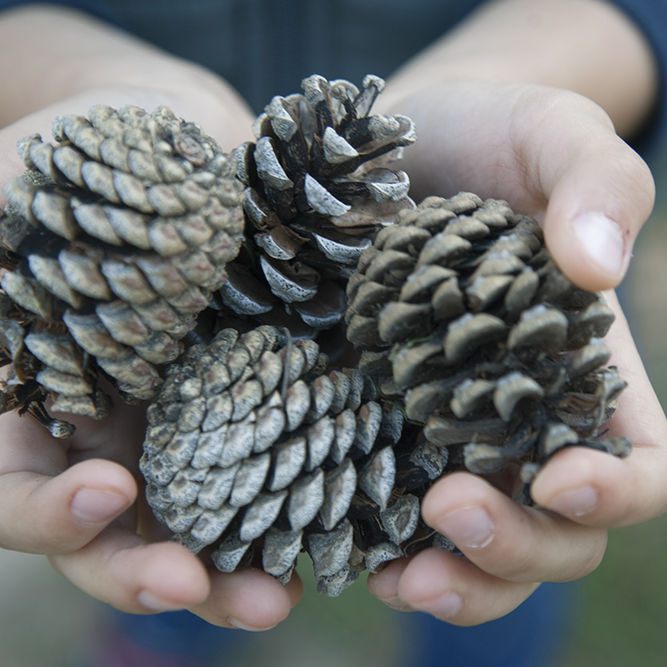 Bush Kinder
We are currently assessing potential sites for our Kindergarten children to participate in a Bush Kinder Program. This will be held once a week and will provide further opportunity for children to spend time outdoors, exploring their natural environment. Kindergartens throughout Europe and America have taken up the program to get children outside and away from screens.
We are strong advocates for children spending time outside and creating a safe space for children to take risks, use their imaginations and experience learning in the outdoors.  We are extremely excited about this project and look forward to getting the details underway so that we can share it with you.
Language Program
We are in the early stages of acquiring an experienced Early Childhood Teacher Educator who can teach the children a second language.
We know that teaching children a foreign language helps with brain development and lays the foundation for lifelong academic achievement, with the impact greatest the earlier the language is learnt hence why we are looking at incorporating a language program into our curriculum.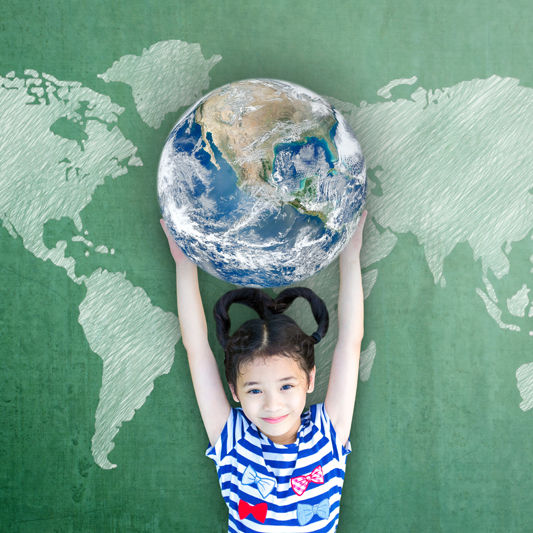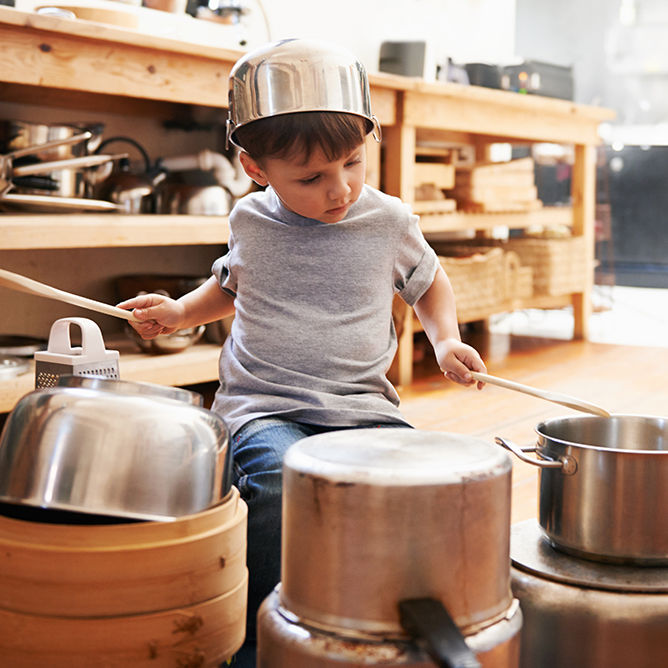 Music and Movement Program
Music and movement programs have been shown to improve children's memory, cognitive development, learning skills, motor skills, balance and coordination and expressive ability.  We are currently looking to acquire a Music and Movement Teacher to provide a program on a weekly basis to our children. The program will involve:
Singing
Live music
Instrument play
Dancing and
Theatre